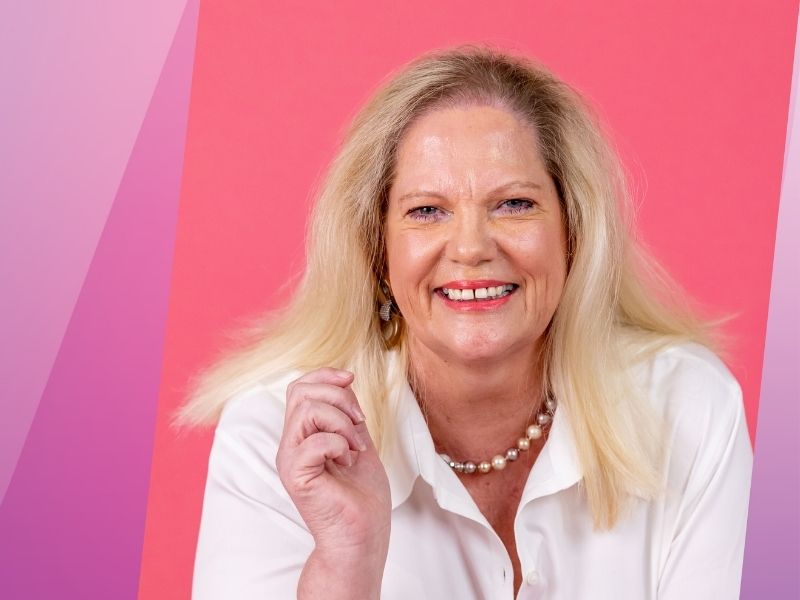 Harvey Norman Gold Coast Women of the Year Awards!
Support The Girls Team | 10 August, 2021
We are incredibly proud of our CEO and Founder Jane Holmes, who was recently acknowledged by Harvey Norman and the Gold Coast Bulletin with the Women Of The Year Award Gold Coast and Angel Award. This was an acknowledgement of Jane the person, not the charity.
It is her journey in life. It is about the work, sacrifice and hardship she has endured and how she has used that tenacity and strength to build the charity. It is her story of perseverance and challenges. It is testament to the individual that she is.
Support The Girls Australia is a business, albeit a non for profit one. Jane has a dedicated team of volunteers that assist with keeping all the donations sorted, supporting women face to face at events, travelling to rural outreaches but Jane has to the most part built the charity from a business perspective on her own. She puts in long hours to keep the wheels in motion.
Very few know the story behind who Jane is and what she has endured in life. We know putting her story out there was extremely difficult, but as she says, if she can inspire one woman to go out and build their dream even with incredible challenges then she hopes her story will inspire them.
We will be releasing a podcast shortly where we interview Jane about her life and journey to get to where she is currently in her life.
Courtesy of @sthildasschool
Courtesy of @harveynormanau